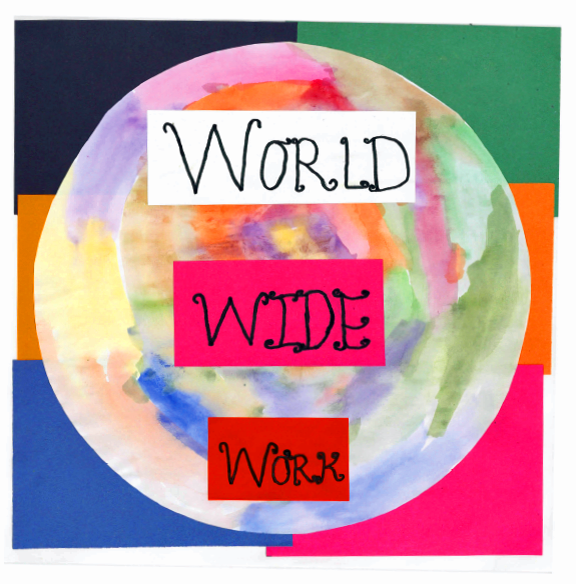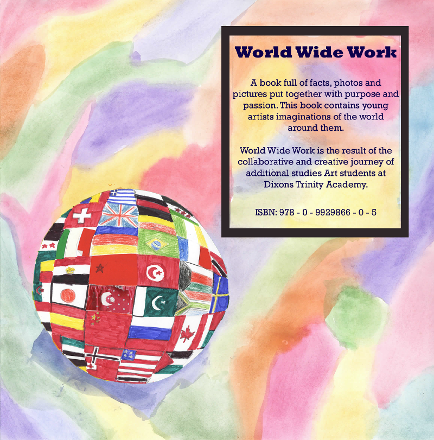 About Us
Next Generation Publications is a publishing house with a difference - all of our books are written by and for young people and children. We are passionate about children and young people having a voice of their own that is appropriate and true, a voice that is realistic and relevant to their lives and experiences.
Next Generation Publications published it's first book, "World Wide Work," in 2014; a book that combines the efforts of four members of staff and over forty young people who have worked with Creative Practitioner Sarah - Jane Mason to produce an investigatory book on cultures around the world.
This book is now held in the British Library, The National Library of Scotland, Edinburgh, The National Library of Wales, Aberystwyth, The Bodleian Library, Oxford, The University Library, Cambridge, The Library of Trinity College, Dublin as well as being available at a number of local libraries to the project including Bradford Central Library.
We are currently based in West Yorkshire and as such all of our projects are in this area. However, we hope not to be restricted too much geographically and as such are looking to work with partner organisations far and wide to run creative projects and publish books.
Next Generation Publications hope to develop a national and perhaps even an international reputation as being at the forefront of children and young people publishing works for themselves.
We would like to take this opportunity to thank Kids Own Publishing for travelling to the UK to spread the creative publishing bug and inspire us to move forward with our ideas.
We would also like to thank Artforms at Leeds City Council for their continued support through the Let's Make Books project which is available now - click here for more information on this exciting school based project.
About our founder: Sarah - Jane Mason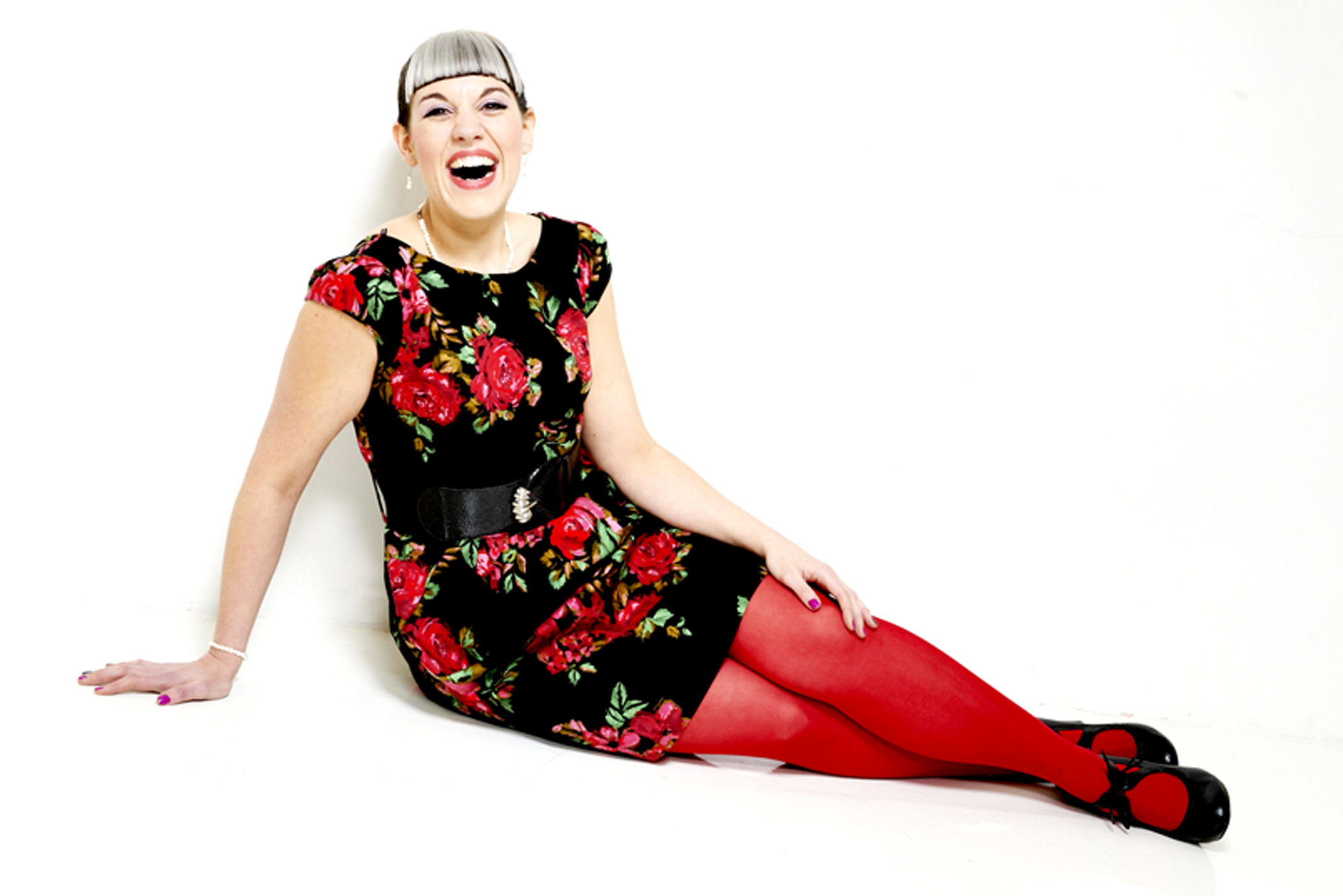 Sarah - Jane Mason is a Creative Practitioner based in Saltaire, West Yorkshire. Sarah - Jane began her career as a secondary school teacher in Leeds, teaching Art & Design to 11-19 year olds for 5 years in 2 very different schools - a leafy suburban comprehensive and an inner city academy.
At this point she took a career break, moving to a tiny village called Lemba in the South West of Cyprus to study for her Diploma Cipris, similar to a British MA course, at the Cyprus College of Art. During this time Sarah-Jane studied painting, drawing and sculpture using reclaimed and recycled objects as the main components of her course and also chose to study an additional qualification to improve her post-16 skills, honing them more towards higher and further education.
After a year of living like an artist, Sarah - Jane decided that she could not go back to the rigidity of a standard teaching job back in the UK - she wanted to do something a bit more creative and that felt a bit freer and truer to herself and her own educational beliefs. As such she set up as a freelance Creative Practitioner and Educator back in 2010 and has never looked back since.
In the past four years Sarah-Jane has worked with all sorts of different partners including arts charities and organisations, schools, youth clubs, community groups, nurseries and colleges to deliver a wide range of creative and educational projects, programmes and workshops.
To find out more about other things that Sarah - Jane is involved in please visit her website: www.sarahjanemason.com